TRI VALLEY UROLOGY

COMPREHENSIVE ADULT & PEDIATRIC UROLOGY
At Tri Valley Urology Medical Group, our priority is to deliver quality care to informed patients in a comfortable and convenient setting.
Introducing our New Physician Dr. Varun R. Talanki, M.D.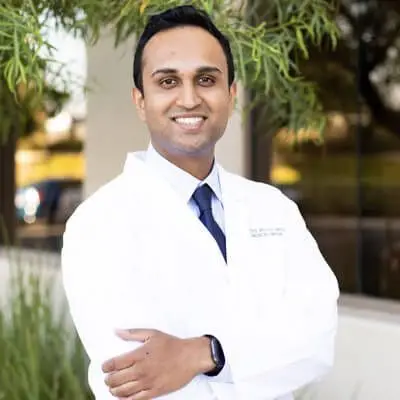 Click here to learn more about Dr. Talanki
---
Choosing a Healthcare Provider
Choosing a health care provider is one of the most important decisions you can make. You want someone who is caring, knowledgeable, and accessible. Someone willing to take the time to go over all of your options and treat you as a person, not just a patient.
At our practice, we pride ourselves on our patient service. We offer a knowledgeable staff, safe and proven procedures, and the latest in medical technology.
We've created this website for both new and current patients. It includes specific information on our practice and our doctors along with general wellness information.
For New Patients
Please contact our office directly at (951) 698-1901 to request and gain access to the Patient Portal site. Here you will be able to fill out the necessary information we need for your onboarding process.


Locations
Murrieta Office (Main Office) : 25495 Medical Center Drive #204, #305
Murrieta, CA 92562

Temecula Office: 31565 Rancho Pueblo Road #102B
Temecula, CA 92592

Loma Linda Office: 28078 Baxter Road #430
Murrieta, CA 92563

Research Department
Tri-Valley Urology has a dedicated research department with experience conducting Phase II through Phase IV clinical trials, including device studies. Our staff includes coordinators certified through ACRP as well as doctors who have been involved in research studies since 2003. As investigators, trained in GCP, we strive to provide good, clean data and follow protocol all while ensuring subject safety and security. To learn more about our research department, Click Here . If you are interested in being a sponsor or participating in an upcoming research study, email [email protected] .
Proud Members of the UC San Diego Health Affiliated Network
The physicians at Tri Valley Urology Medical G roup are proud to be a part of the UC San Diego Health Affiliated Network. Partnering with healthcare providers across the area, we collaborate to promote lasting, comprehensive wellness for our valued patients. To learn more, give us a call or visit the UC San Diego Health Affliated Network website today.
The BioTE® Method of Hormone Optimization
At Tri Valley Urology, we are a Certified Provider of the BioTE Method of hormone optimization therapy. We offer patient-centric strategies to optimize hormones and extend health spans for both women and men. To learn more click here , or contact our office at (951) 698-1901 .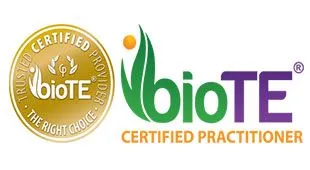 About Our Practice
We have a friendly staff that is standing by waiting to help.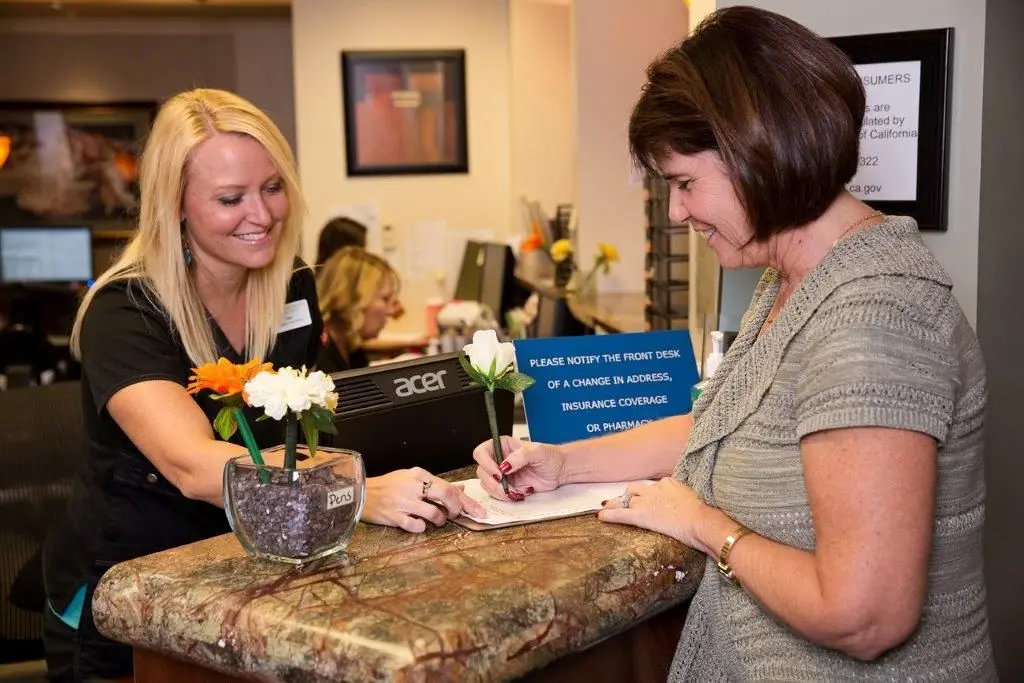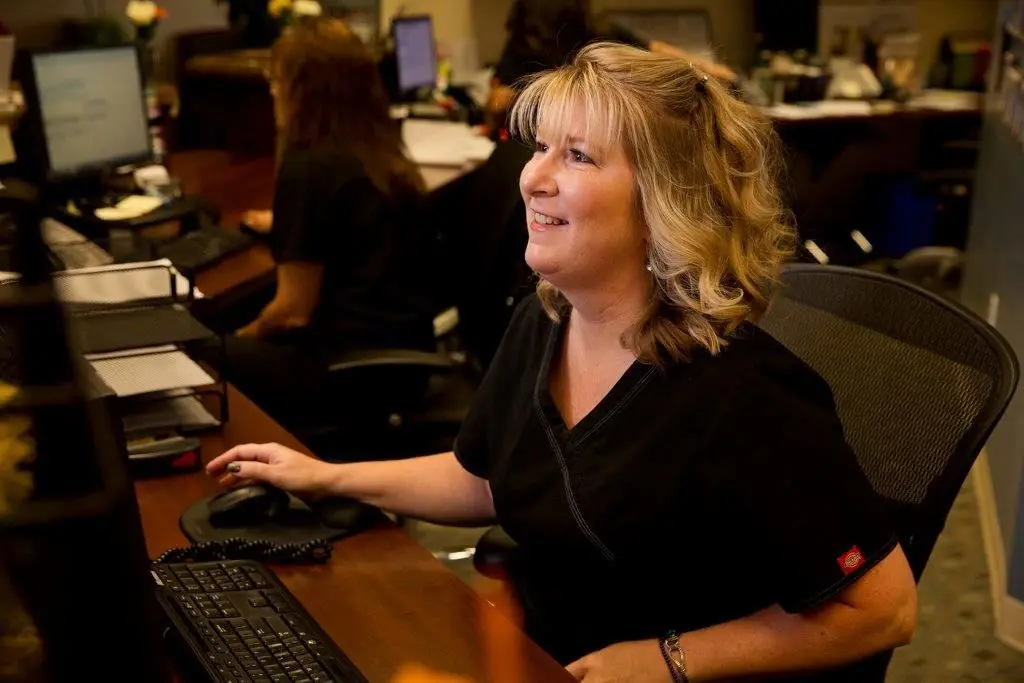 Please feel free to contact us with any questions or concerns that you may have with our practice.